The festive season is here, and we're celebrating at CSDS!
Yes, that's right – it really is that time of the year again, and as the end of 2020 approaches, the team at CSDS would like to wish everyone a Merry Christmas and Happy New Year!
What a bizarre year it has been for the world. We at CSDS feel very fortunate that we have been in a position to continue to support Queensland Health clinicians and the broader community during such difficult and trying times. I would like to acknowledge the resilience and the adaptability of the individuals and collective teams, who make up this service.
When COVID-19 struck Australia in February 2020, we were faced with unprecedented challenges that affected all aspects of our day-to-day business and personal lives. It significantly changed the way we live and the way we do things. Everybody had to quickly adjust to the term 'new normal' and adapt rapidly. The year has been full of uncertainty, with Public Health directions and restrictions changing frequently. We often asked ourselves – what will come next and how do we keep moving forward.
Everyone here at CSDS has done our best to remain positive and grateful. Our usual business of delivering courses and supporting clinical training was put on hold until we were able to ensure that education and training could recommence with COVID safe measures in place. During this time we were able to redirect our resources into developing COVID-19 related training resources and conducting evaluation of personal Protective equipment (PPE). This was to ensure clinicians remain safe within their working environment.
CSDS is often in awe of our colleagues nationally and internationally, who have battled through this year's health crises. Many of whom have endured multiple extended lockdowns and immense surges in COVID cases, pushing them to their limits.
If this year has taught us anything, it's that you just can't plan for everything. We remained vigilant, open and willing to change. More so now, we appreciate the small things that we took for granted.
Even though this year was challenging, especially for the healthcare community, CSDS has some outstanding achievements we wanted to share.
Our achievements in 2020
COVID-19 response
---
Courses
---
Pocket Centres
Healthcare Excellence and Innovation Unit (MNHHS)
William McCormack Building (TCHHS)
Surgical Treatment and Rehabilitation Services Hospital (STARS) (MNHHS)
Biloela (CQHHS)
CSDS now proudly supports over 130 individual Pocket Centres across Queensland.
Top 5 most requested simulators
Top 5 loaned part task trainers
Top newly purchased equipment
Most used manikins
Simulator maintenance and repairs
253 equipment inspections
221 equipment repairs
188 equipment upgrades/modifications
150 manikins serviced
---
Innovation
---
Projects
---
Recognition
We have ended the year on a high with multiple nominations to the Metro North Staff Excellence Awards, and a big win for the Maternity Education Program.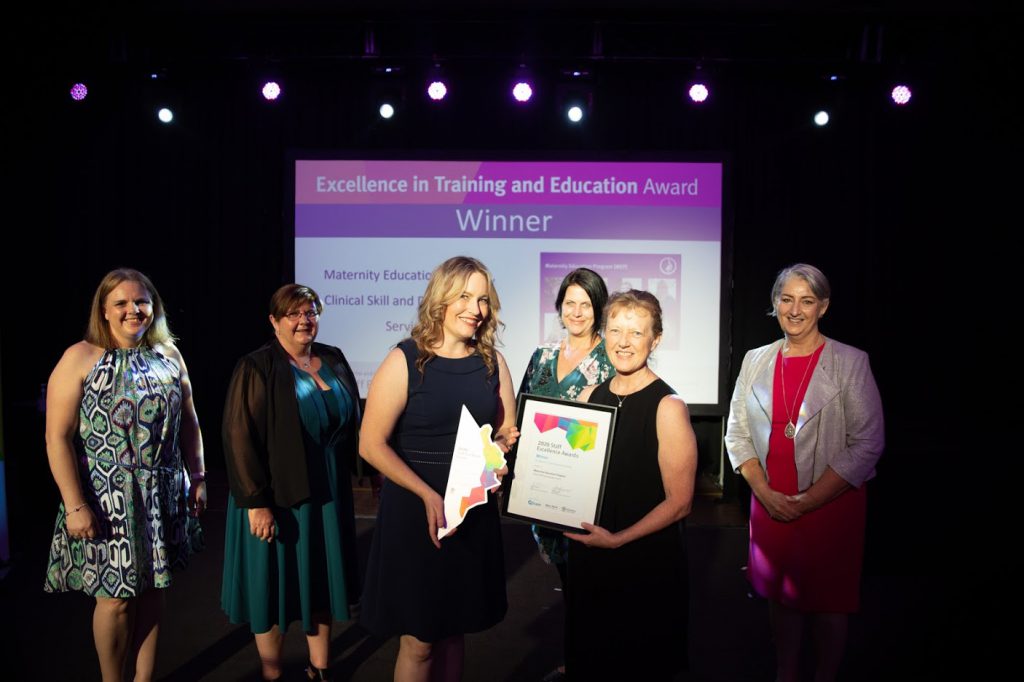 ---
Looking towards 2021
What's in store for 2021? We are excited to continue to collaborate and connect with the Statewide Clinical Networks to develop targeted education across health specialties. We also look forward to exploring new partnerships with the Jamieson Trauma Institute, the Genomics Institute and the Herston Biofabrication Institute and contributing to initiatives and programs furthering the Metro North MN32 strategy.
This year more than any other we would like to sincerely wish you all a happy and safe holiday period.
CSDS will close its doors from Monday 21 December to take a well-deserved 2 week break over the Christmas / New Year period. We are reopening on Monday 4 January 2021.
The team looks forward to what the future holds for us all as we strive to fulfill our purpose – to provide and support quality education that enables the potential of healthcare professionals and the improvement of patient outcomes across Queensland.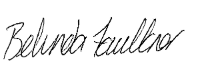 Belinda Faulkner
Nursing Director, CSDS