Scott has taken on the role of Team Leader, Education & Training Administration at Clinical Skills Development Service as both Wendy and Grace have moved onto different roles.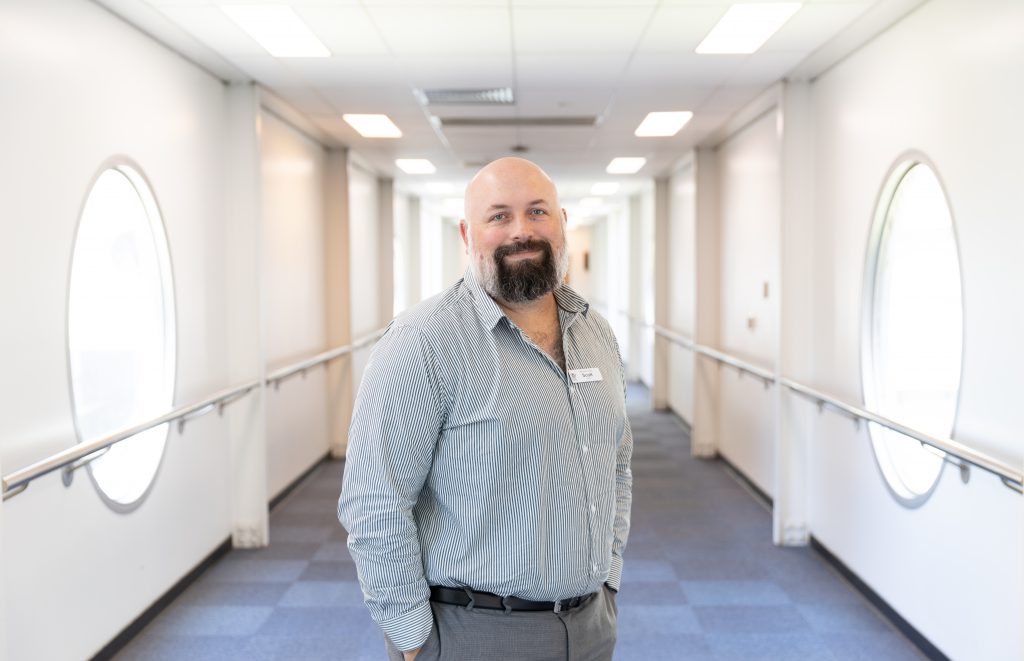 Tell us about your career journey and what led you to CSDS?
Before this role I was managing and mentoring Trainers and Assessors within a Registered Training Organisation (RTO) in the Vocational Education Training (VET) sector. For the last 4.5 years I was servicing one of Australia's largest call centre clients.
And prior to this, almost in a previous life I was chef, earning my stripes (and checks) through Southbank TAFE, working in little cafés in Brisbane such as Fuscia (known for their handmade and woodfired oven pizzas) near the Enoggera army barracks, through to some Brisbane icons such as JoJo's on the mall and the Caxton Hotel by Suncorp stadium.
Which is to say I have had a varied and dynamic career to date, though an underlying thread of working within high change environments, with a customer first mindset.
---
What do you do at CSDS?
Currently I am still learning the ropes of government and health work, but with the support of my team Amelia, and Jackson, I will be responsible for supporting our internal and external Faculty.
I'm really keen to get to know all our Faculty and over the next couple of weeks will be focussing on:
Engaging with Queensland Health and External Faculty to better understand their needs
Reviewing and updating workflows, processes, and internal work instructions
Reviewing how and when we schedule courses
Working with the Metro North Medical Credentialing team to streamline the onboarding process for Medical Officers.
Supporting Amelia and Jackson as their Team Leader to continue exceling in their roles
---
What is something others might not know about you?
Some fun facts about myself, I am a massive pro wrestling fan, growing up in the late 90's early 00's, Chris Jericho was and still is my favourite, who doesn't love a running backflip off the middle ring rope?
I also have 3 wonderful daughters who are all massive Harry Potter fans, and love taking a drive out to Samford to visit the Store of Requirement as a special treat for them.
---
For any enquiries or further information, contact Scott Petty on (07) 3646 6505 or via email at csds-faculty@health.qld.gov.au.