---
IO Insert Adult IO Leg, SimMan 3G and Essential I.O.
$39.05 each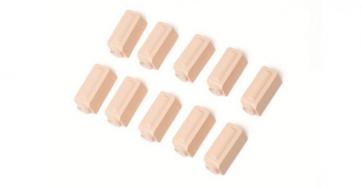 DESCRIPTION
Laerdal I.O. Insert (I.O Leg, 3G and Essential) Product #: 212-15250 Sticker on each unit 50-00577 Price is 1 each. Have to order 10 at a time from Laerdal.
Related equipment
This product is related to the operation of the equipment and can be loaned individually.
« Back to SimShop