In short, Improvement Science is a problem-solving approach centred on continuous inquiry and learning. CSDS' Improvement Science course provides participants with practical skills to use in their workplace. These skills help to introduce sustainable, long-term changes that result in improved care and outcomes for patients.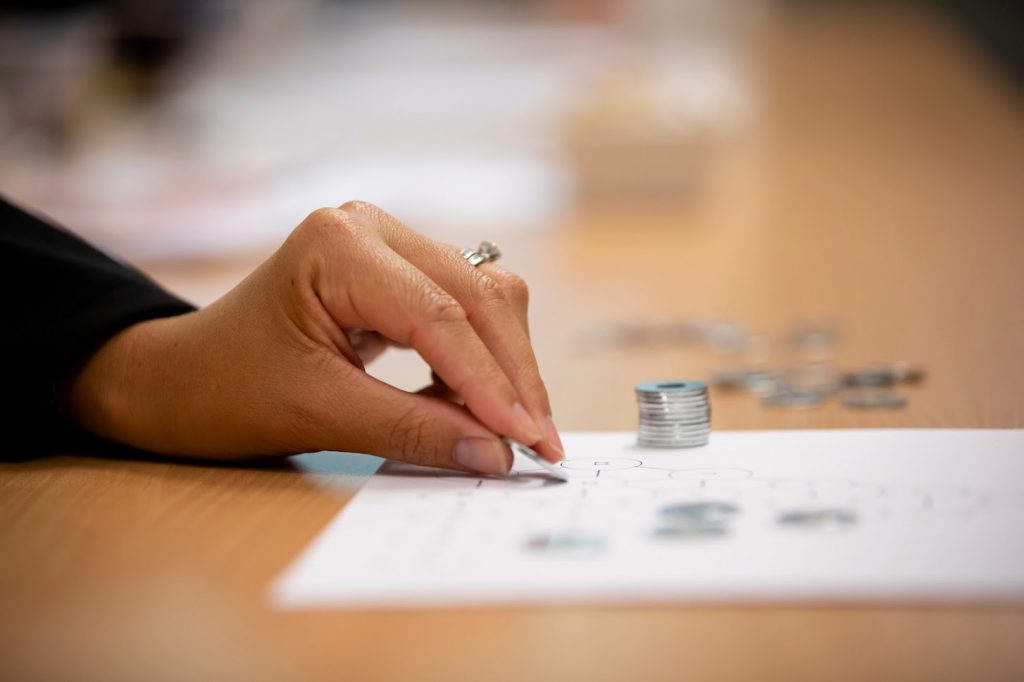 The workshop focuses on contemporary change management strategies in a healthcare setting. This includes problem identification and definition, the variance between a Safety 1 and Safety 2 approach, change resistance, facilitation and PDSA cycles.
This course is ideal for anyone who is interested in driving sustainable improvement in their organisation from senior clinicians to administrative professionals.
Register for Improvement Science course here! For all other courses, please visit our dedicated course page.
Do you have ideas or requests for improving healthcare through training, collaboration and innovation? Reach out to the CSDS team via the CSDS Idea and Request Form.