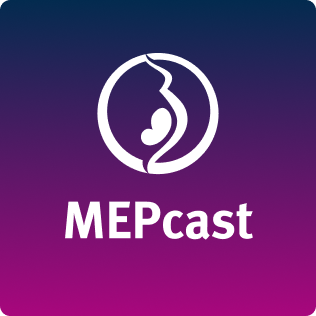 MEPcast
MEPcast is a podcast for the Maternity Education Program of the Clinical Skills Development Service - Queensland Health. Hosted by Sue Hampton, each episode will explore ideas and issues on how we can enhance and improve the delivery of maternity care education in Queensland.
The MEPcast team includes Sue Hampton, Josh Drew, and Raden Sucalit.
Listen to MEPcast via Anchor, Apple Podcasts, Breaker, Castbox, Google Podcasts, Pocket Casts, Radio Public, Spotify, or use our RSS feed.
Episodes
#001 Mia McLanders: Human Factors
Published on 3 May 2021
Dr Mia McLanders is an applied healthcare researcher with a background in cognitive psychology. She uses human factors and user-centred design methods to develop interventions that improve process flow and patient outcomes. Sue and Mia chat about what human factors is, how human factors research can change the way health care is delivered, how to support staff in coping with stressful clinical situations, and the importance of simulation in healthcare.