Healthcare is full of problems and it is easy to jump to conclusions about the best way to address them. These solutions often add additional unnecessary layers of complexity to the situation. This presentation summarised how and why ideation and problem identification helps provide more robust solutions.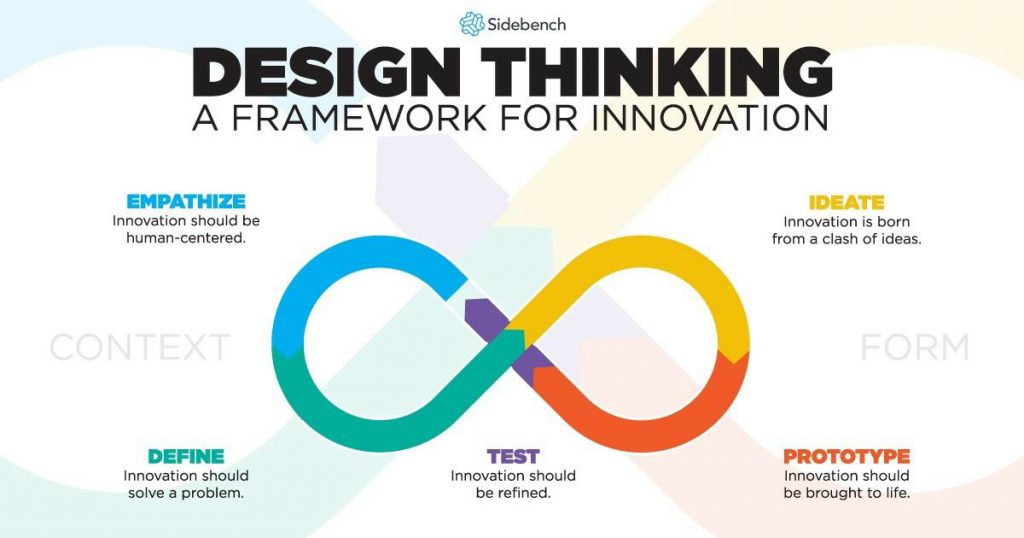 If you're interested in becoming CSDS Faculty…
As clinical experts and healthcare innovators, CSDS invites you to explore technologies and creative ideas with other CSDS Faculty; and partner with CSDS to deliver unique simulation opportunities to the broader healthcare professional network.
To express your interest in becoming a Faculty member, please contact Wendy Nguyen our Faculty Lead at CSDS-Courses@health.qld.gov.au or via our contact form.
Joining the CSDS Faculty increases your access to many of the exciting activities taking place within CSDS.
Related Links