Today CSDS shone a spotlight on our Pocket Centre Network. Representatives from The Prince Charles Hospital and Queen Elizabeth II Jubilee Hospital joined us. Find out how these facilities are using translational and in situ scenarios to improve healthcare outcomes and clinician confidence. Here is the recap video:  
The Prince Charles Hospital
Imminent Birth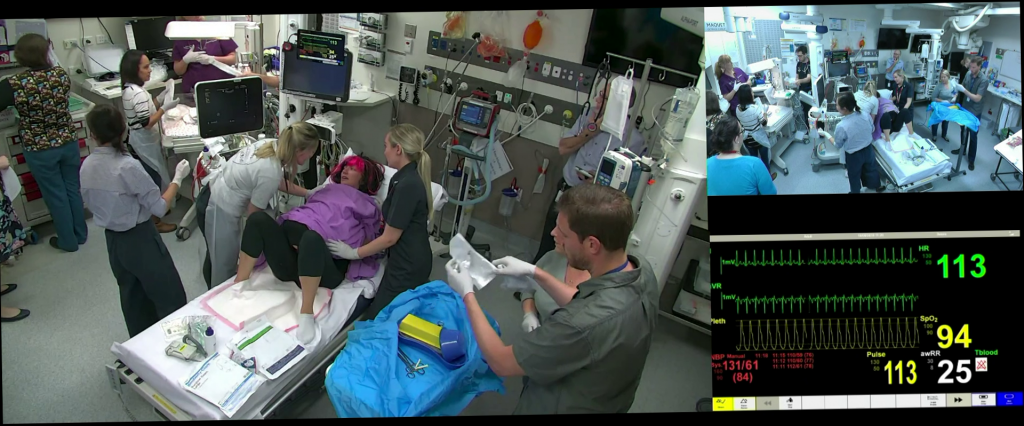 QEII
Translational Simulation
Are you are interested in conducting your own In Situ or Translational Simulation? Would like some support or advice? Please contact us to discuss.
Related Links