Queensland Trauma Education (QTE) creates and provides structured, relevant, and best practice care education to clinicians who care for the injured. QTE collaborates with CSDS, Jamieson Trauma Institute, Clinical Excellence Queensland, Queensland Health's Statewide Trauma Clinical Network, Children's Health Queensland STORK and Metro North Health.
QTE offers a variety of workshops that have been wildly successful. We chatted with Dr. Fran Williamson, the Clinical Lead for Queensland Trauma Education about QTE's success.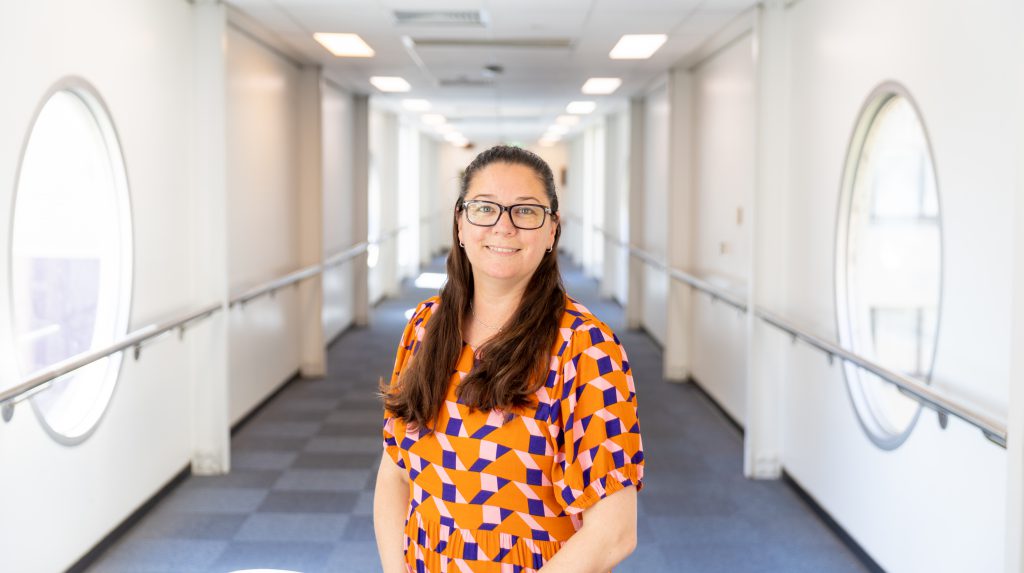 Dr. Fran Williamson's background is across the trauma sphere. She is an Emergency Physician at the Royal Brisbane Women's Hospital working within the Emergency Department and as a Trauma Physician with the inpatient Trauma Service. Additionally, she loves her role as a pre-hospital Queensland Ambulance Service clinician as it allows her to care for trauma patients from the roadside to recovery.
How was QTE born?
We recognised that Queensland is a huge state and what we had was a lack of consistent, reliable evidence-based trauma teaching for clinicians. People are time poor and our solution after engaging with people from all across the state was to try and help them out by creating ready to use easily accessible referenced resources that they could use just at the drop of hat whenever they wanted to do some trauma team training.
What has contributed to QTE's success?
Our big focus has always been very much on the multidisciplinary nature of trauma care. We've tried to create resources that are like our normal trauma environment where we have medical, nursing and allied health, all coming together to care for a patient. We truly believe in training the way that you play.
It didn't make sense to us to create individualised resources within siloed streams. Therefore, the QTE website with links to state guidelines, the online resources and all of our educational programmes have always been focused very much on bringing everyone together to learn trauma care as a united team.
Please share a couple of fun facts about yourself
One, I'm Tasmanian and came to the Sunshine State a few years ago. Now I can't bear the cold anymore! Two, I have two kids who are the absolute joy of my life and probably test me way more than any major trauma scenario. Third, I like to bake, and we absolutely have an excessive number of cake tins in my house.
To read more about the Queensland Trauma Education (QTE) program, please visit the QTE Website. 
---
Do you have ideas or requests for improving healthcare through training, collaboration and innovation? Reach out to the CSDS team via the CSDS Idea and Request Form.