The CSDS Digital and Design Team plays a crucial role in enhancing CSDS, specialising in three key areas: software development, product design, and marketing. The team's primary focus is on creating optimal user experiences for course participants and developing digital products that benefit CSDS.
Moreover, the Digital and Design Team actively supports CSDS's mission by maintaining and improving custom software that facilitates equipment management and online education for the state-wide pocket centre network. Additionally, the team is responsible for designing and delivering accessible educational content for clinicians, along with producing promotional resources for the educational courses conducted at CSDS.
---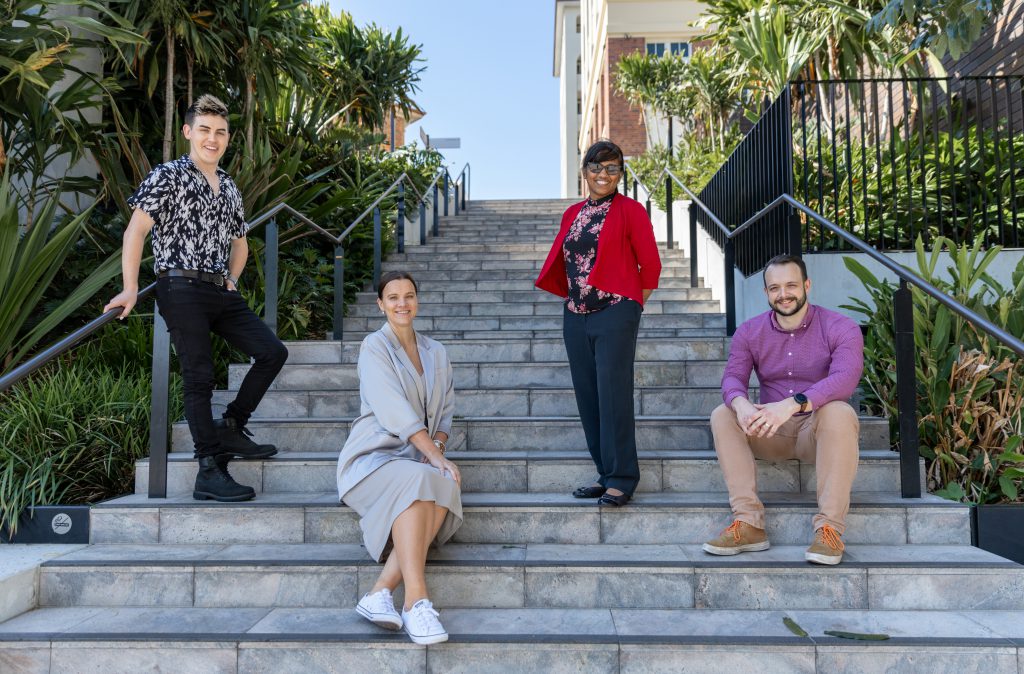 We are a technology and design team. We design and develop digital products and solutions, drawing from our knowledge in product design, software engineering and development, data science, and marketing. We collaborate with CSDS users, subject-matter experts, and researchers to help CSDS achieve and be known for providing world-class, evidence-based clinical and simulation education.
---
What are some of the latest projects you've worked on?
Dean: Developing new software tools to help us on the path to refreshing our custom software so we can continue to support the service.
Josh: Our most recent project involves collaborating with the Metro South BaSCI Project Team to launch an education hub. This hub is poised to deliver crucial information to clinicians and disability professionals caring for individuals with spinal cord injuries in Queensland. Over the course of the next year, we will continually expand the site with new content to enrich its utility.
Bawany: Currently in the process of developing a tailored reporting system for course evaluations to understand and improve on our course facilitation and user experiences.
Sille: I've been with CSDS for 5 months. During this time, I've been working on three key projects. Firstly, I led the revival of the CSDS blog. This involved implementing strategies focused on creating engaging content to effectively strengthen our online presence. Secondly, I took charge of creating the monthly CSDS newsletter, ensuring it consistently delivers valuable insights and updates to our audience. And lastly a big part of my work evolves around marketing the CSDS courses, both online and face-to-face.
---
What will you be working on in the future?
Dean: A phased renewal of our digital services, updating our software with modern development practices.
Josh: Looking ahead, our team has ambitious plans to further enhance CSDS' digital offerings. In 2024, we are focusing on revitalising older websites and branding elements while modernising our resources to enhance accessibility and engagement for our audience.
Bawany: Improve the user experience by enhancing existing functionality and incorporating essential features into our custom application to provide our users with additional service-relevant capabilities.
Sille: I am continuing work on strengthening CSDS' online presence.
---
What is something others might not know about you?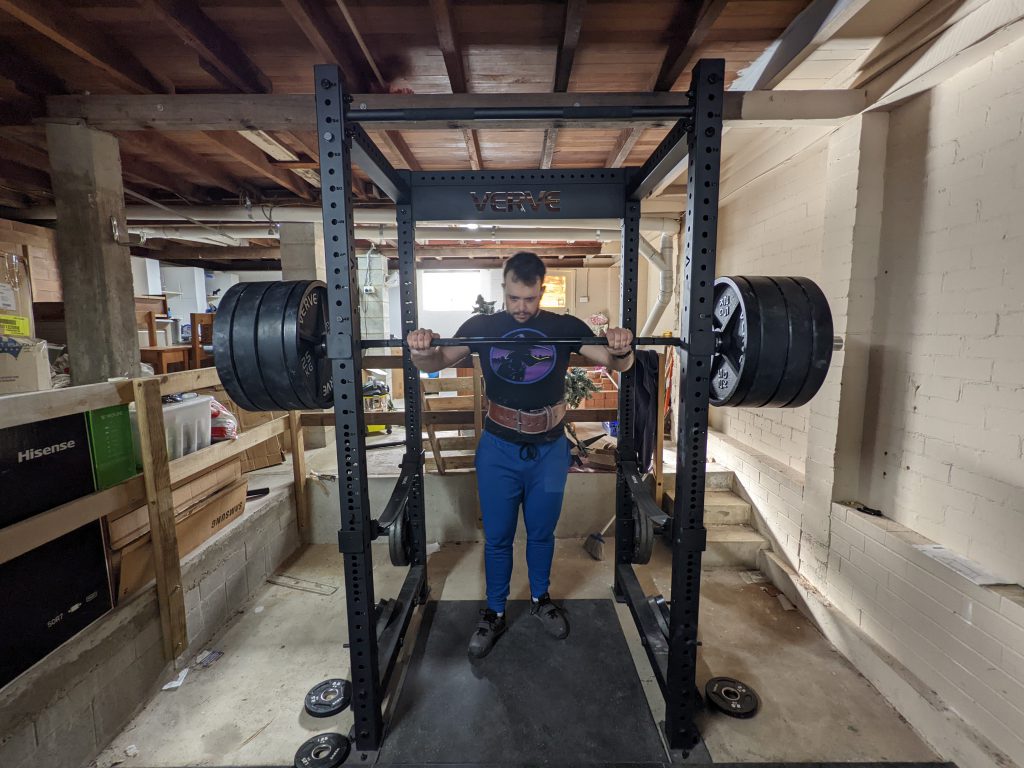 Dean: I have completed a 500+ kg powerlifting total and run 30 kms in a single day for fun!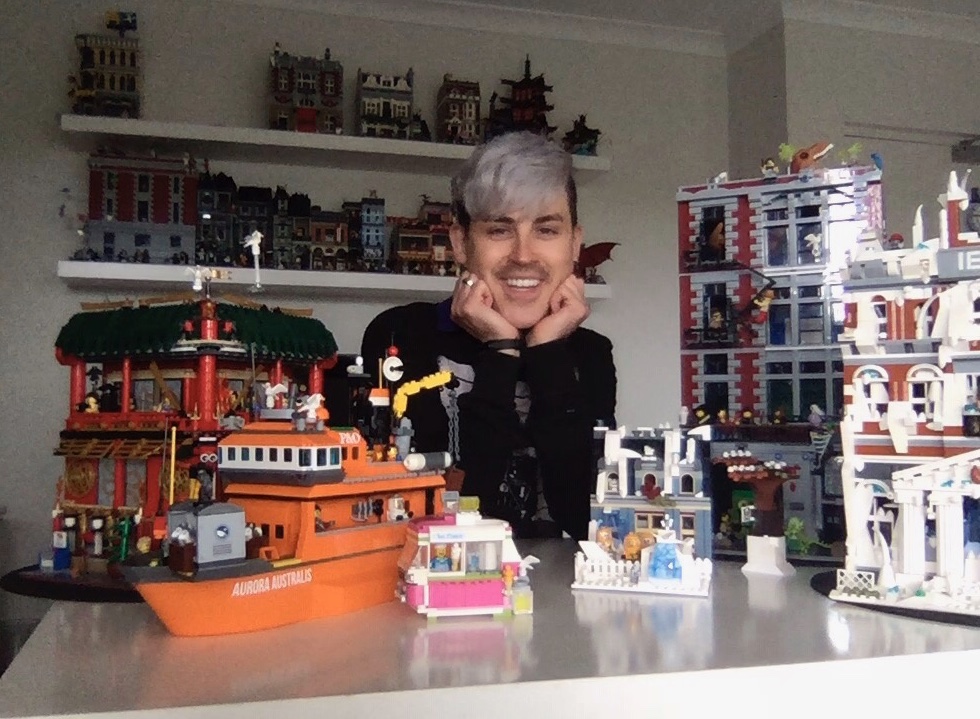 Josh: I am a bit of a geek. And by that I mean – I am an AFOL (Adult Fan of Lego). I have displayed at Lego shows and auditioned for Lego Masters. I also enjoy HipHop dancing.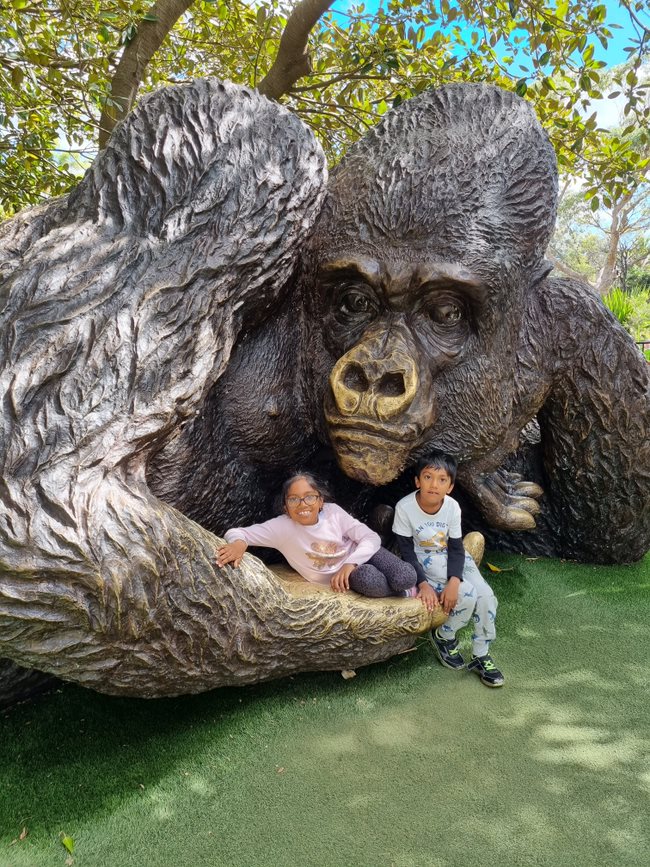 Bawany: I asked my husband, "What is something others might not know about me?" To which, my husband replied, "You are the family clown". I am the primary source of amusement for my family. Also, everyone who sees me thinks I am Indian, but I am not!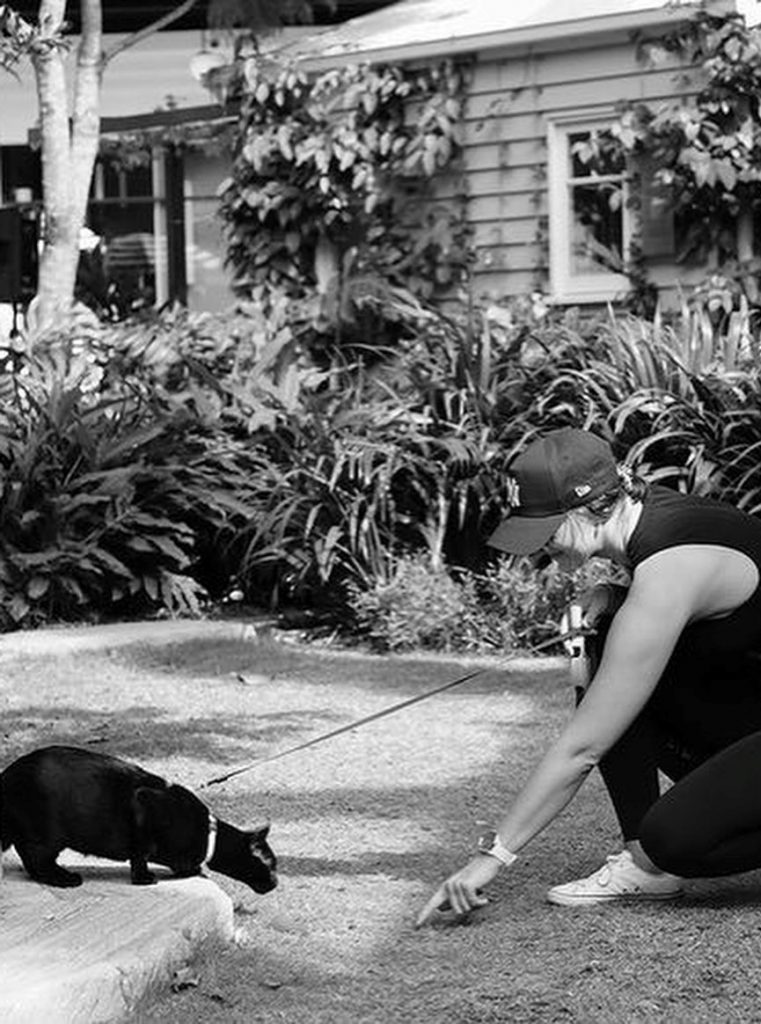 Sille: I'm from a small town called Viljandi in Estonia, with a population of around 17,000. I've leash-trained my cat, who enjoys going on adventures, particularly exploring cafes and plant shops. I've competed in bodybuilding and still hold a passion for the gym and incorporate fitness into my everyday routine.
---
Do you have ideas or requests for improving healthcare through training, collaboration and innovation? Reach out to the CSDS team via the CSDS Idea and Request Form.