CSDS team's work was featured in the The Australian Nursing & Midwifery Journal (ANMJ). They shared three articles in their October – December 2023 edition. In this blog post we are sharing the full article on the development of water immersion for labour and birth education package, written by Dr Lisa Peberdy, Dr Mia McLanders, Ms Megan Barker and Dr Lauren Kearney.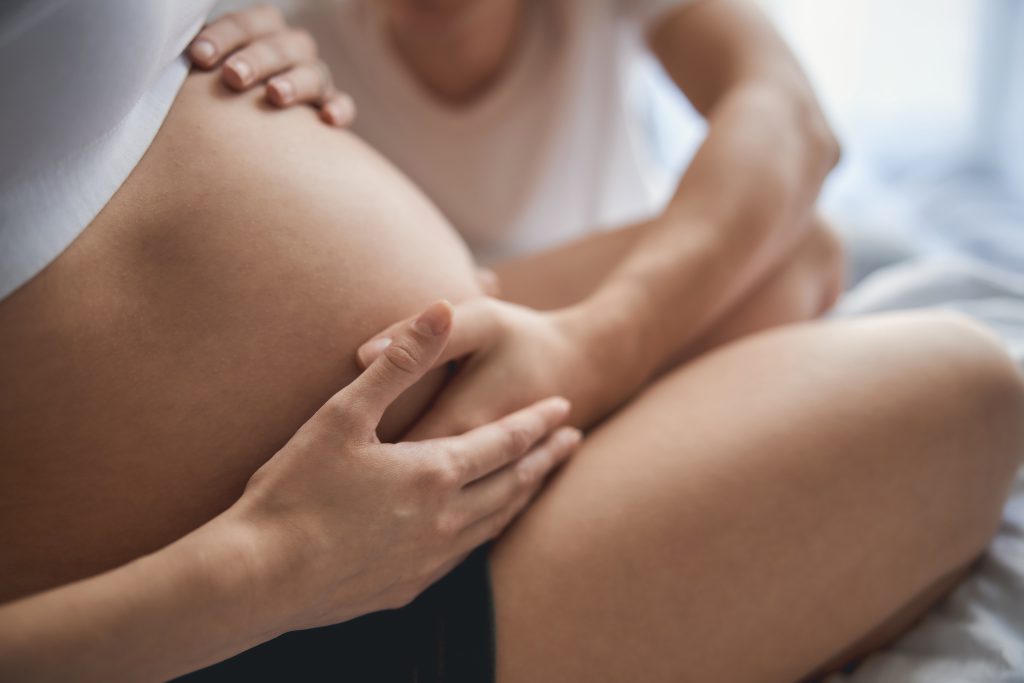 BACKGROUND
Water immersion is a safe, nonpharmacological pain relief option for labour and birth. Women with access to water immersion report increased autonomy, control, and positive birth experience. However, utilising water immersion during labour across Queensland remains low (6%).
Of the 64,111 births in Queensland in 2021, only 1,969 (3.1%) of births occurred in water, with slightly more women (4,005, 6.3%) using warm water immersion for pain relief. Barriers to uptake are multi-factorial, including a gap in appropriate educational resources for clinicians.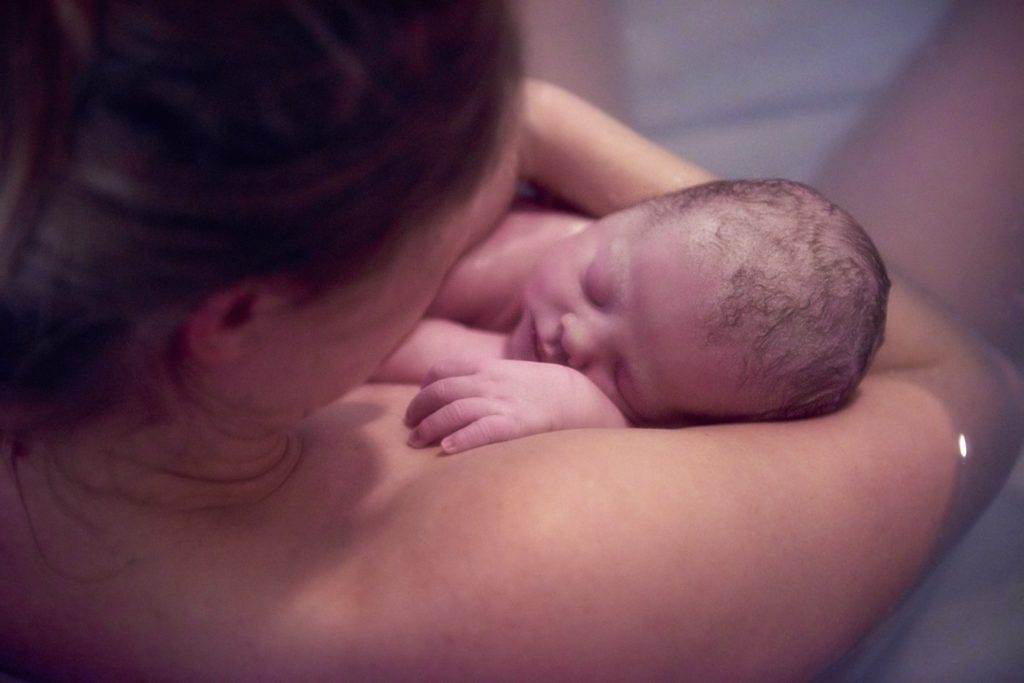 EDUCATION PACKAGE DEVELOPMENT
From November 2021 to December 2022, the Clinical Skills Development Service (CSDS), Metro North Health Service Queensland, extensively consulted with key stakeholders, including consumers, clinicians, and Directors of Nursing and Midwifery across Queensland. A training needs analysis was conducted, which included:
scoping of published guidelines
credentialing processes
market scan of available education
A wide variation in policy and workplace instructions, inconsistency in credentialing requirements, and a lack of available education options were identified. In partnership with key stakeholders, CSDS developed a blended learning package comprising interactive online e-learning education modules and a half-day face-to-face immersive simulation workshop.
The education package is designed to equip maternity care providers with contemporary, evidence-based information and skills to provide high-quality care for women considering water immersion for labour and/or birth. The e-learning package contains three online modules that provide foundational knowledge, each designed to take approximately 80 minutes to complete and progress sequentially.
Each module includes interactive learning material and concludes with an assessment. The pass rate is 100%, and feedback is provided for incorrect responses and multiple attempts are allowed. Module One introduces water immersion for labour and birth; Module Two outlines clinical considerations for labour and birth in water; Module Three covers neonatal considerations and water immersion in the context of complexity.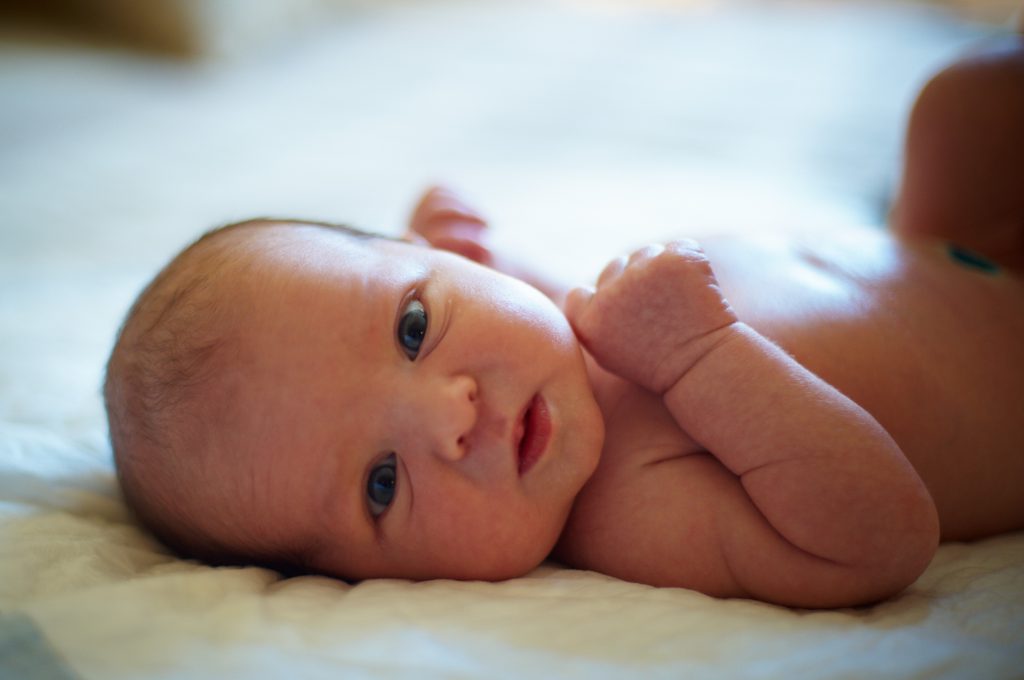 IMPLEMENTATION AND EVALUATION
The e-learning package was launched on International Midwives Day (5 May) 2023, and 400 participants enrolled within the first six weeks of the launch date. A formal evaluation of the training package will measure water immersion for labour and birth rates, changing clinician attitudes, corresponding behaviour changes, and associated clinical outcomes.
A thorough consultation with stakeholders, particularly consumers, enabled a more comprehensive approach to training needs and added invaluable insight into the complex interaction between local policy and procedures, accreditation requirements, and women's ability to access water immersion. The resultant training package addresses barriers to access, including a variation of policy and credentialing practices and clinician perceptions.
Future CSDS training needs analyses will seek a higher level of consumer engagement, according to the International Association for Public Participation's (IAP2) spectrum, designed to assist with the level of participation that defines the public's role in community engagement programs. Specifically, moving from involving the consumer to true collaboration, where the consumer is central to the training needs analysis and development of education packages and supporting resources. The e-learning package is free, and registration to complete the online modules is via the CSDS website.
For more information, please visit Queensland Maternity Education.
Do you have ideas or requests for improving healthcare through training, collaboration and innovation? Reach out to the CSDS team via the CSDS Idea and Request Form.