Healthcare Simulation Week 2019 is just around the corner, and we are excited!
As Queensland's biggest clinical simulation training centre with the largest simulation Pocket Centre Network in the world, CSDS is thrilled to raise awareness of the simulation profession and celebrate those who work in it.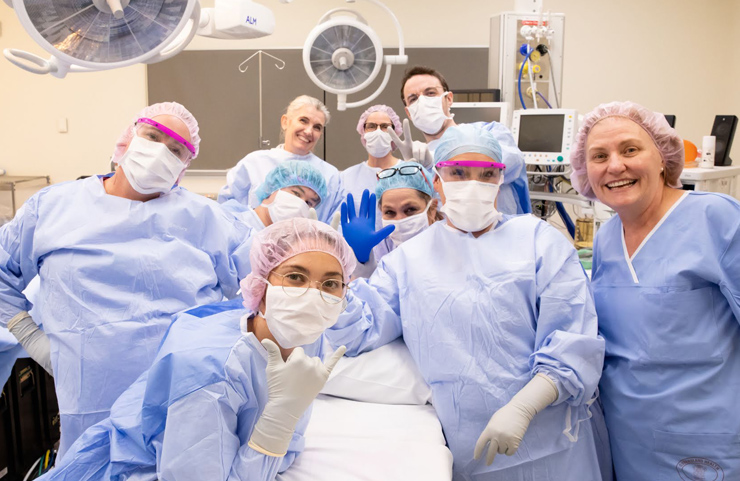 Healthcare Simulation Week is organised by the Society for Simulation in Healthcare, and is focused on celebrating professionals who use healthcare simulation to improve the safety, effectiveness, and efficiency of healthcare delivery. New methods and technologies are emerging that present enhanced opportunities to improve patient care; as a result, it is an important field in which many healthcare professionals are finding a lifelong career.
Healthcare Simulation is a great learning tool that recreates a clinical environment to allow persons to experience a realistic healthcare event. The purpose of healthcare simulation is to teach new skills, refresh old ones and improve the delivery of safe and effective patient care.
Join the celebrations with CSDS – download the #HcSimWeek19 flyer below for all the details and share with your colleagues or work unit.