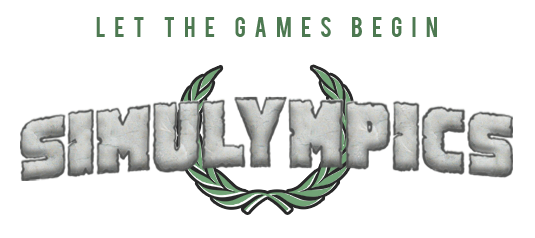 Join us for lights, sirens, and action! Following on from a successful first CSDS simulated exercise at last year's Junior Doctor Conference, the CSDS team is back with a new Simulympics emergency challenge in 2018.
Two teams of four will be faced with a 34-week pregnant patient who presents to the emergency department with an unrelated medical condition. The patient will go into labour and give birth very quickly, and the participants will have to manage a major complication from the delivery.
Come and see the Simulympics action at the Fifth Annual Junior Doctor Conference, 23-24 June, 2018 at the Hilton Brisbane.